Enhancing ocean observations
EuroGO-SHIP is an EU-funded project and aims to improve the quality and integration of ship-based hydrographic data between nations
The EuroGO-SHIP project seeks to make it possible for the European community conducting hydrographic observations at sea to provide higher quality and sustainable data flows to a broad range of end users, more effectively.
It will strengthen European capabilities towards world-class Oceanographic science, which is key to manage fisheries, improve food security and inform better weather forecasts, as well as to enhance our collective ability to predict and manage climate change.
Strengthening the European hydrographic community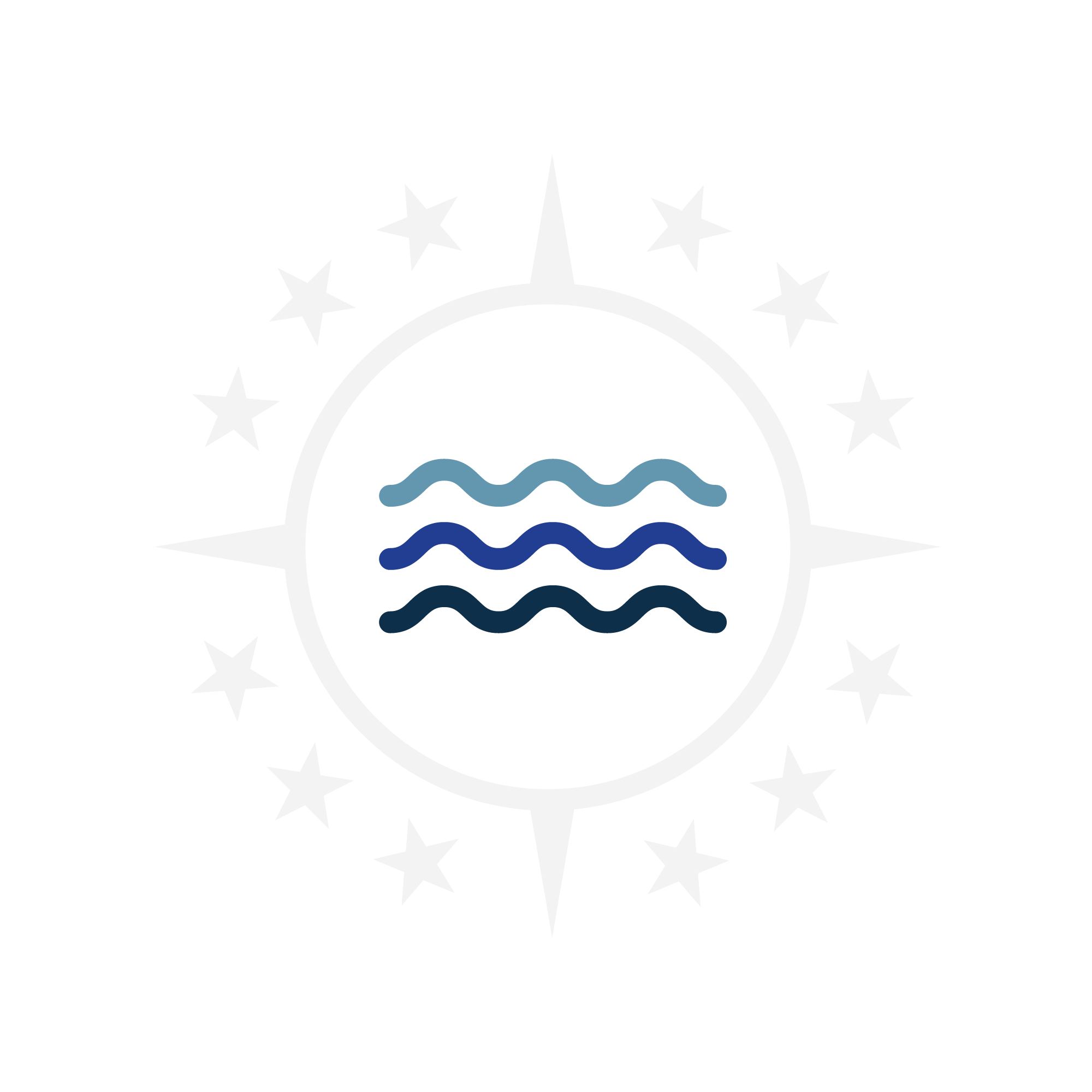 WHAT IS
HYDROGRAPHY?

Explore how hydrographers sample the depths of the Ocean to know more about the physical features of the water column.
EUROGO-SHIP
ROADMAP

Explore the EuroGO-SHIP work plan and how to engage in its community activities.
SCIENCE
HUB

Visit the science hub for the latest information on training opportunities, consultations, access to resources & materials and upcoming events.